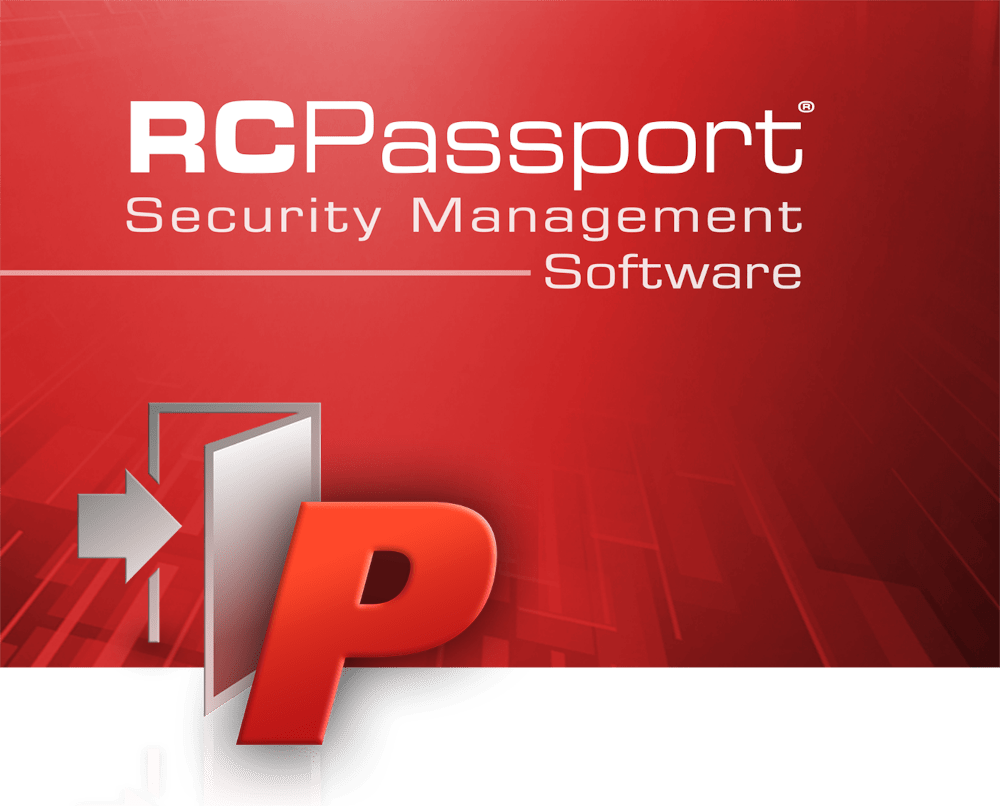 High-performance software that incorporates a Microsoft SQL Server operational database.
Flexibility to address a wide range of applications, from simple alarm annunciation to multifacility security management.
Full compliance with FIPS 201 requirements.
Scalable, open architecture enables a high degree of customization.
GIS-based maps with user-definable icons and layers linked to real-time data.
Integrated visitor management solution.
Efficient on-site enrollment of personnel into access control and badging databases.
Full tracking and reporting of card-holder movements.
Powerful access point/permission management module.
Seamless integration with existing panels and readers.
Multiple levels of anti-passback control.
Flexible visit planner with advanced scheduling tools and buddy/escort rules.
High-enterprise card management system that supports multiple formats and the latest technologies.
Crystal Report–based report generation.
Single-pane operator setup for minimized registration times.
Full aspect event-search algorithms.
Full integration of third-party technologies, including OnSSI Ocularis, Axis, ONVIF, VLC Player, and Milestone.
Simple creation of customized video wall displays.
Automatic live video call-up on alarm with physical alarm points assigned to individual cameras.
Dual streaming of live and recorded video from the same camera source.
Simple, one-click switching between saved display layouts for expanded monitoring capability.
Capable of integrating both digital and analog camera systems.
Support for multiple camera presets.
Live PTZ and focus functionality in any view.
Online/offline status of networked video recorders and cameras.
Preset PTZ movement of camera initiated on alarm.
Situational awareness across all entry points, critical zones, and perimeters.
Alarm annunciation times of less than 2 seconds over even the largest, most technically challenging communications networks.
Intuitive GUI design for easy setup and configuration.
Seamless interface to third-party cameras, radars, and CBRNE sensors.
Panel agnostic; designed to integrate with existing IDS hardware.
Wide range of applications, from simple alarm annunciation to multifacility security management.
Powerful alarm management features, from initial issue recognition to final resolution.
Automated decision-making at all system levels via innovative distributed processing model.
Intel Core-i5 sixth generation minimum, 2 GHz or faster.
x64 system architecture, 4 core.
8 GB RAM minimum.
50 GB or more free hard disk space.
DVD-RW optical drive.
1000BASE-T network interface card.
Windows 7 or later Pro/Enterprise.
All hardware rated for continuous server operation.
Intel Xeon or Core i-17 sixth generation minimum, 2 GHz or faster.
x64 system architecture, 4 core
16 GB RAM minimum.
Hardware RAID in a redundant performance configuration with 10,000 RPM SAS drives or better.
512 GB minimum storage on main HDD.
2 TB or larger Archive HDD.
DVD-RW optical drive.
Server quality gigabit network interface card.
Windows Server 2012 or later R2 Standard.
Microsoft SQL Server 2014 (x64) or later, purchased separately for databases that exceed the 10 GB SQL Server Express database limitation.
Ensure IT management processes do not allow SQL database size limitations to be exceeded.
Up to eight workstations supported per server.
For larger deployments, refer to the Software Features document in the Dealer Support Center at reliablecontrols.com or contact Application Engineering (

[email protected]

).