Related Article: LEEDing the Way
Reliable Controls is a proud member of the United States, Canadian, and Australian Green Building Councils and have LEED certified facilities around the globe.
Learn how the Reliable Controls System™ can maximize the LEED points on your next construction project, LEED for New Construction (LEED-NC), or your existing building, LEED 2009 for Existing Buildings Operations and Maintenance (LEED-EB)
.

BACnet® has been designed specifically to meet the communication needs of building automation and control systems for applications such as heating, ventilating, and air-conditioning control, lighting control, access control, and fire detection systems.
The BACnet protocol provides mechanisms by which computerized equipment of arbitrary function may exchange information, regardless of the particular building service it performs.
.

From individual buildings to entire communities, Green Star is transforming the way our built environment is designed, constructed and operated.
Launched by the Green Building Council of Australia in 2003, Green Star is Australia's only national, voluntary, rating system for buildings and communities.
.
NABERS is a national rating system that measures the environmental performance of Australian buildings, tenancies and homes. Put simply, NABERS measures the energy efficiency, water usage, waste management and indoor environment quality of a building or tenancy and its impact on the environment.
.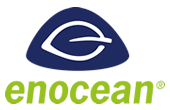 The EnOcean Alliance develops and promotes self-powered wireless monitoring and control systems for sustainable buildings by formalizing the interoperable wireless standard. EnOcean is the Wireless Standard for Green and Sustainable Buildings.
.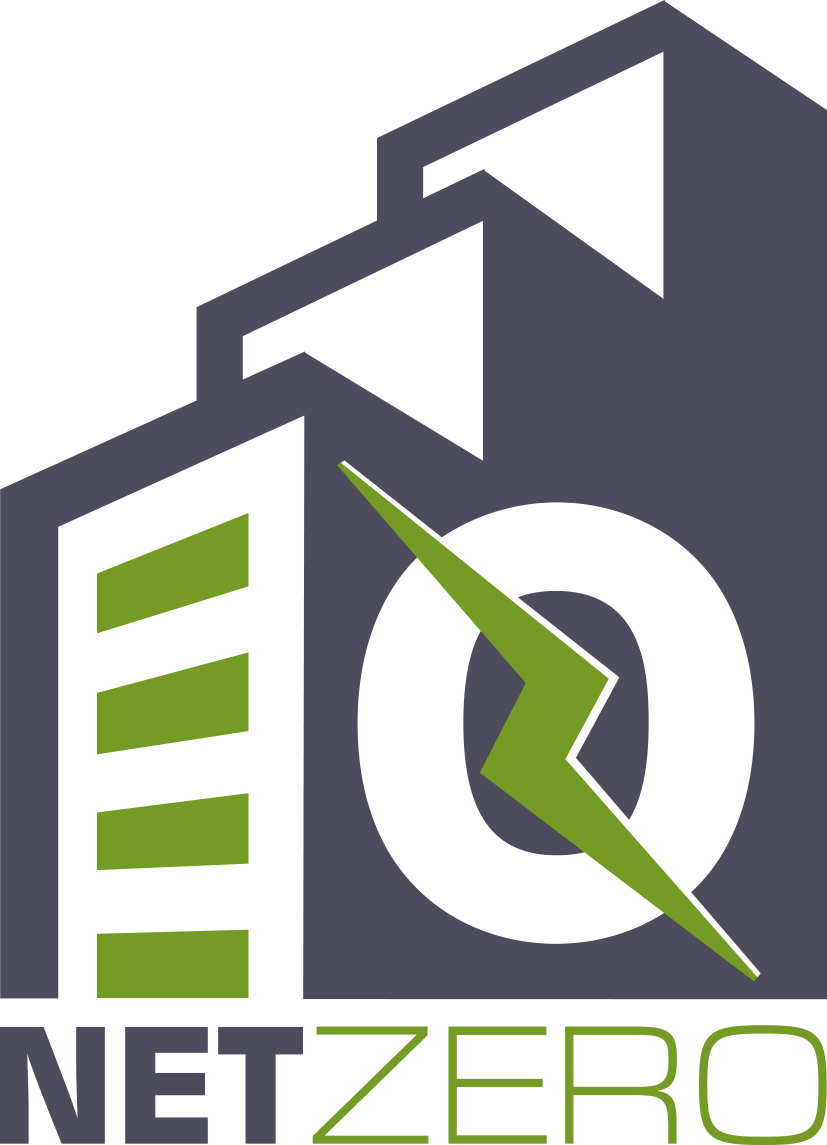 A net-zero energy building is a building with zero net energy consumption, meaning the total amount of energy used by the building on an annual basis is equal to the amount of renewable energy generated. A net-zero energy building produces enough energy (as through solar panels or passive heating) to offset any energy consumed.